New Energy.  Zero Emissions. Electrifying Design.
Everything about the Kona Electric Series II shows the power of positive thinking. You get cutting-edge design, a pure electric powertrain that provides up to 484km of driving range plus a suite of advanced connectivity and safety features that will put you right in the vanguard of fashion and technology. Put the power of positive thinking into your daily drive with the Kona Electric Series II.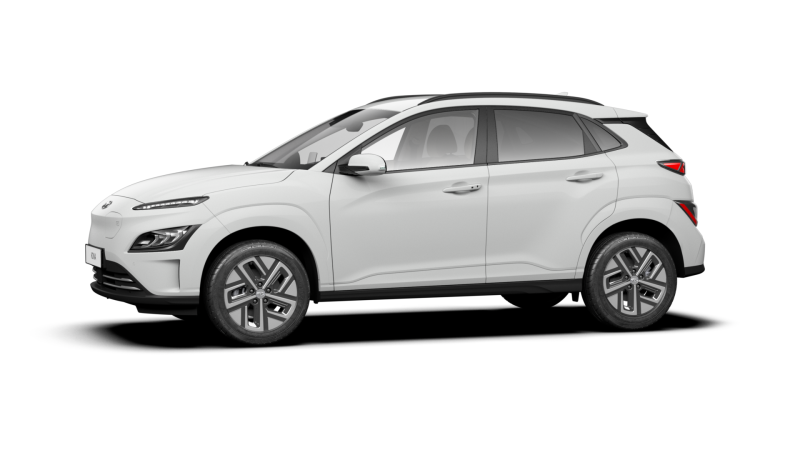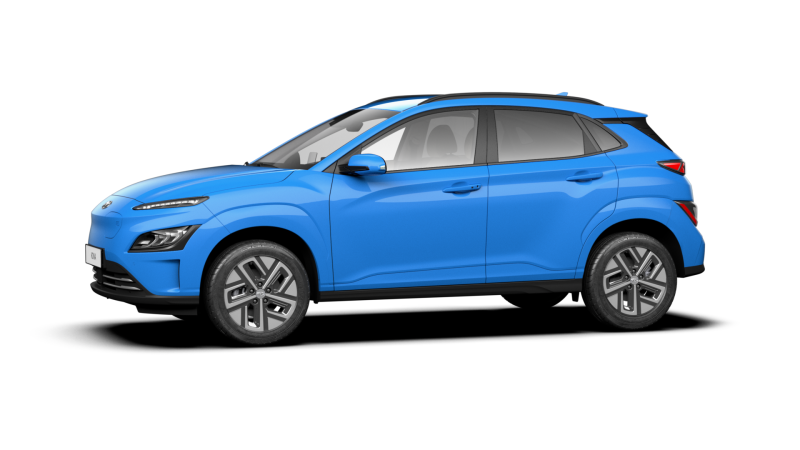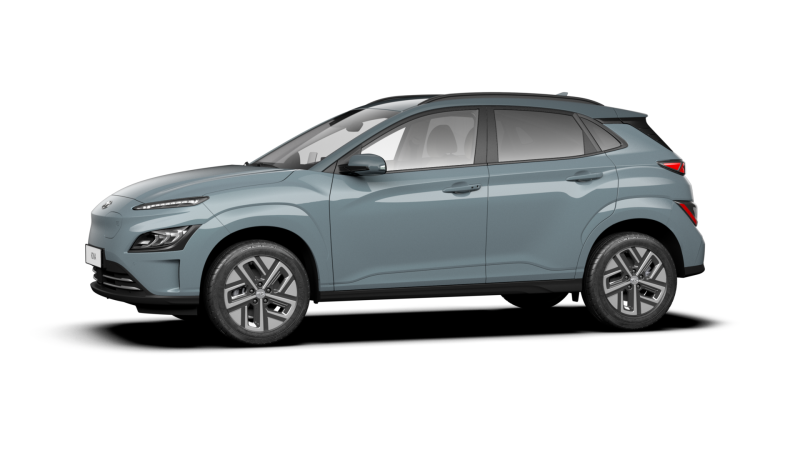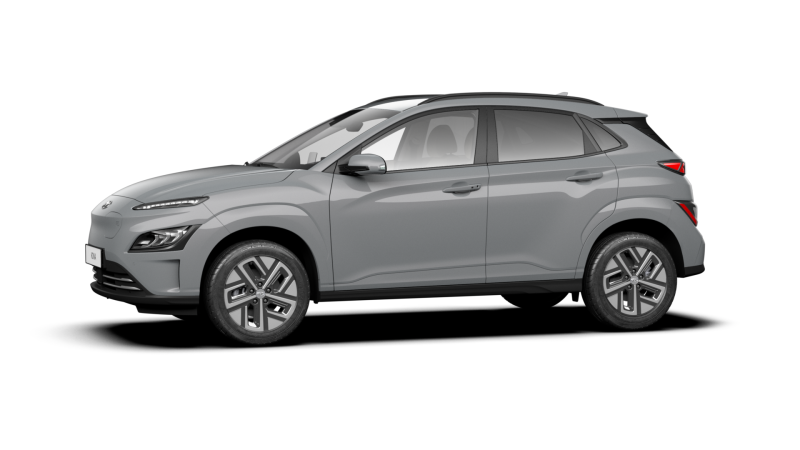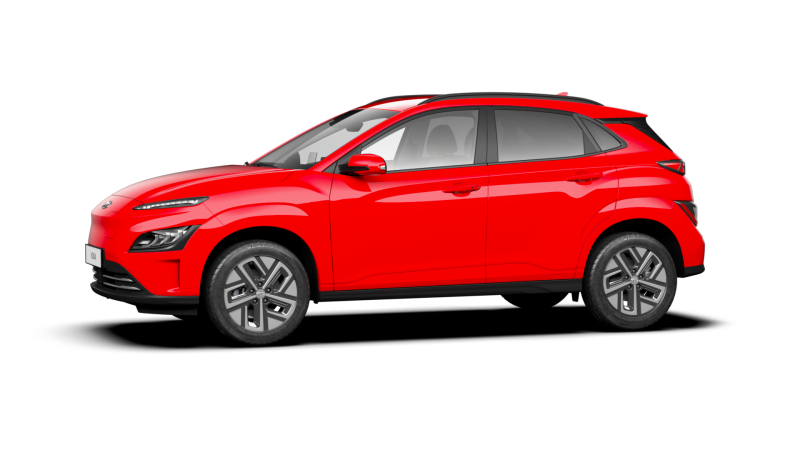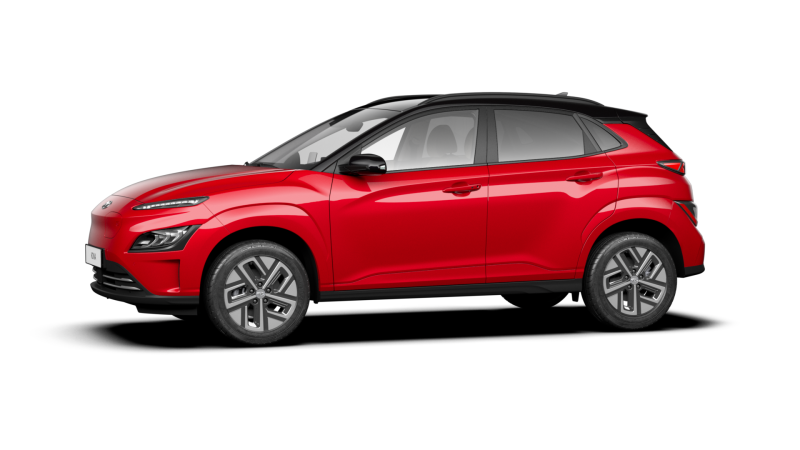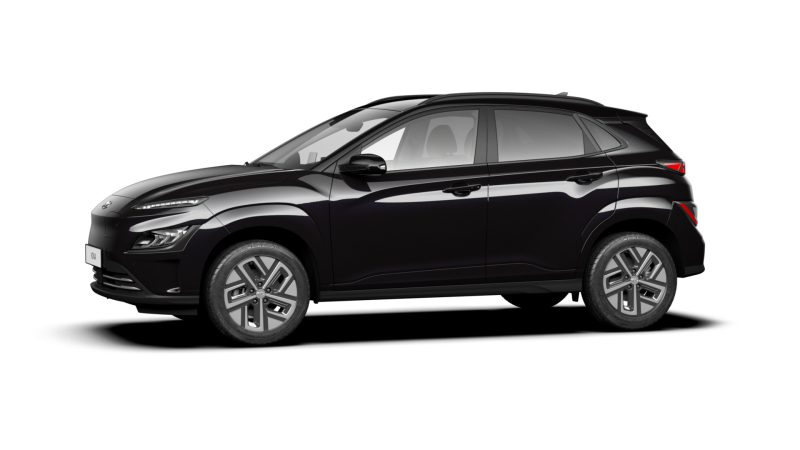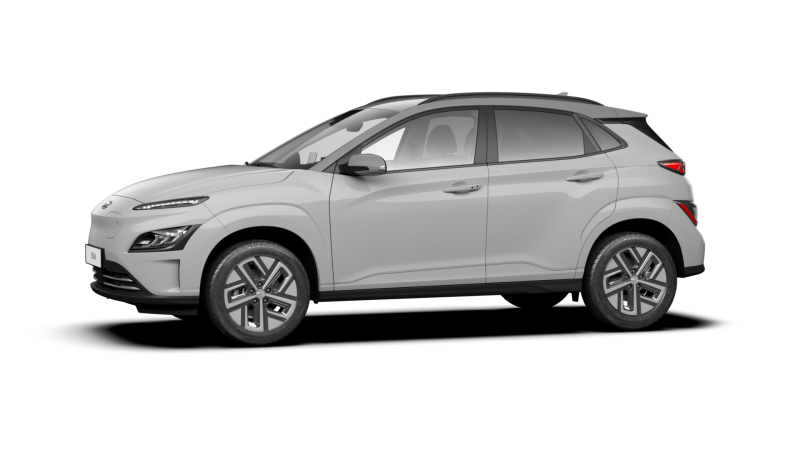 $8,625 rebate available on the Kona Electric Series II
The recently announced Clean Car Discount provides rebates for electric and plug-in hybrid electric vehicles registered between 1st July and 31st March 2022. Rebates include up to $8,625 for new vehicles and $3,450 for used imports. To learn more about how the Clean Car Discount programme works, click below:
Finance a Kona Electric Series II
 If you're interested in financing the Kona Electric Series II, simply click below to organise your finance quote.
Kona Electric Series II Gallery
Hyundai New Zealand No. 1 for Customer Satisfaction
Hyundai New Zealand has been awarded the 2020 Canstar Blue Award for Most Satisfied Customers in the New Cars category.
Canstar Blue rates customer satisfaction across a wide range of products and services, with the core purpose of helping consumers make better purchase decisions. The research is Canstar commissioned and more than 900 Kiwis that had purchased a new car in the last three years were surveyed. 
Thank you to those in our Hyundai family who were surveyed and rated us so highly. We appreciate your acknowledgement and loyalty.